German Shepherd dogs are one of the most famous dog breeds in the world, and despite his fame, many breeders do not know enough information about the German Shepherd dog breed and the characteristics of this wonderful breed dogs.
German Shepherd Dog Breed Information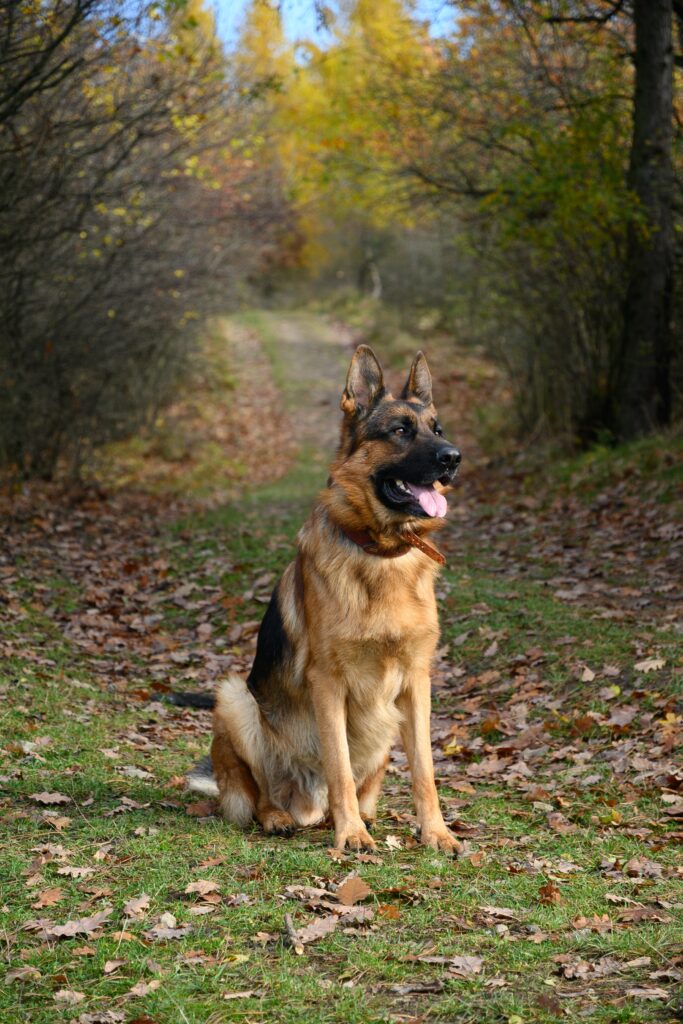 The German Shepherd dog breed is one of the finest and best known domestic dogs in the world. Is characterized as one of the large dogs in size, which is characterized by agility and muscular strength.
In addition, they dogs known for loyalty , as well as a higher level of intelligence than their peers from other dog breeds.
Despite its relatively large body size, it moves gracefully at a high speed thanks to its very coordinated muscular and skeletal structure, which gives it a tremendous ability to move.
What is the difference between Show Line and Work Line in German Shepherd's dog?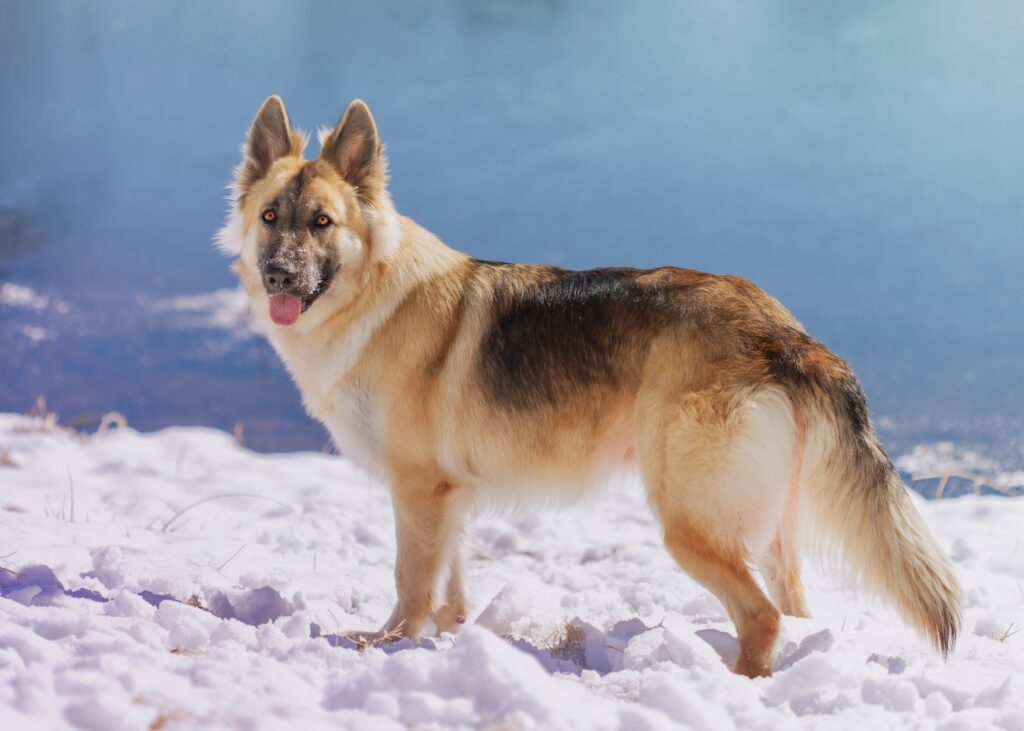 There are two physical forms in the German dog, one of which is called Work Line and is characterized by having a straight back, and it is called by this name because it is a type of dog that was used in guarding and various works.
As for the other form, which is the Show line, it is characterized by a tilted back, and it is acquired for the purpose of education at home or competing in various shows because of its aesthetic qualities in the form. But it is fit to work and guard also normally.
What is the ideal fur length?
There are many lengths of fur in this breed, there is the Long hair German Shepherd, there is the medium hair, and there is the short hair
There is no ideal fur length, but in general there are those who like long fur, which reflects the appearance and elegance of the dog and is used in aesthetic performances, while there are those who prefer short fur, which reflects the more practical appearance.
What is the perfect color for German Shepherd dogs?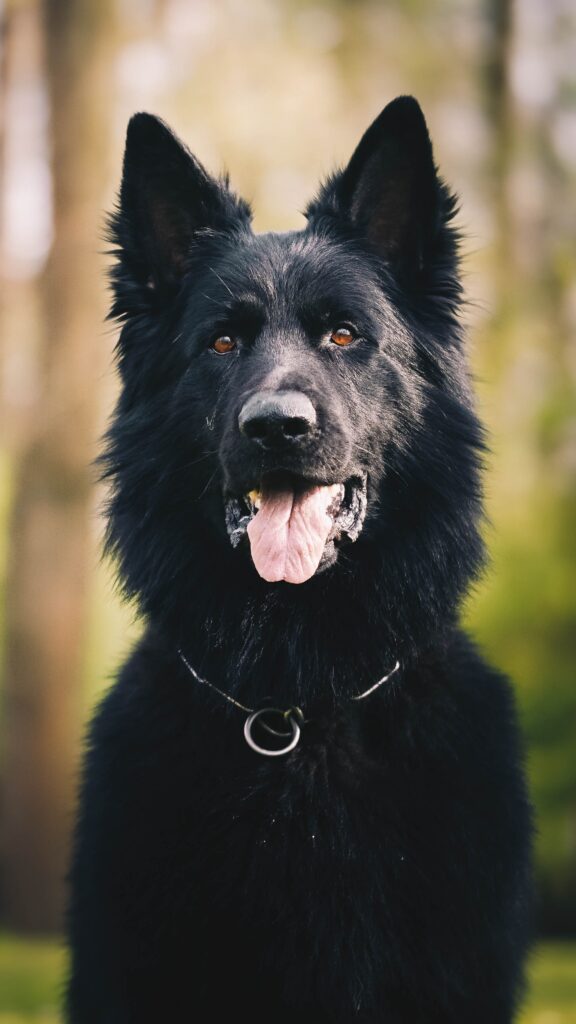 There are many standard colors of this breed and each has its own advantages and beauty.
Completely dark black color, which is sometimes called black coat.
Also a bright snow-white color, which is one of the beautiful colors in German Shepherd and is not widely spread.
And mixed colors, which show the dog's body as if covered in a black coat or saddled on its back, and according to the size of this saddle the dog is classified.
There are German dogs who have large black fur like a blanket over the body, and some of them have a small saddle or a small coat like a piece of black cloth or (horse saddle) on the body of the copper, red or gray dog.
Finally
in the end German Shepherd dogs known for its courage, loyalty and guarding instincts. They Have a solid and tall body when sitting, so this breed looks like a solid rock when sitting, with its body enjoying graceful curves that give it more splendor and glory.