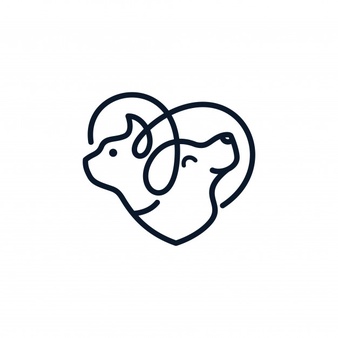 Thanks for stopping by! We love cats and dogs every pets. the ipetslover is a blog that offers everything about pets ,Information about pets , pets training, food recipes for pets, and so much more.
You'll certainly find something you'll enjoy about pets.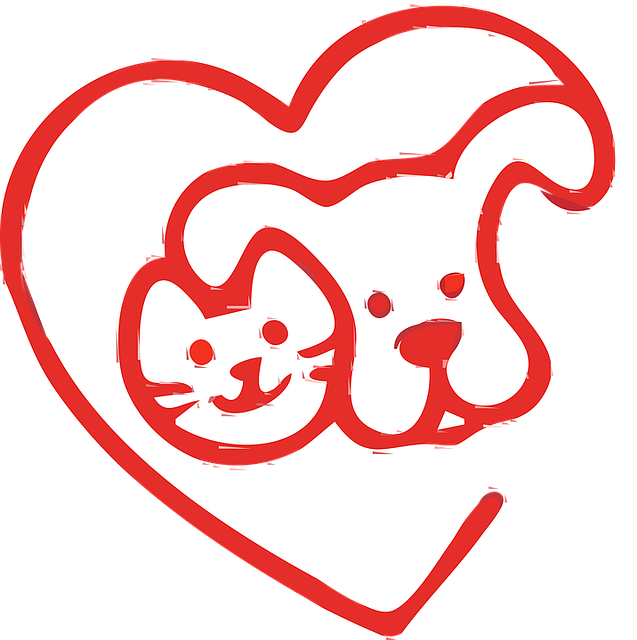 Stay In Touch
We love hearing from you! Whether you have a question regarding your pet or you want to work with us, send us an email here.
We also love connecting with fellow Pet lovers on social! So let's be friends on Facebook, Instagram, Twitter, and Pinterest. We post daily, so you'll always find something new on there.
Thanks for stopping by . We love to see you again soon.